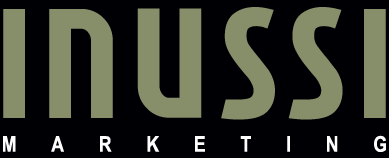 Welcome to Inussi Marketing. We're a strategic planning, branding
and insight generating creative marketing incubator.

This is the good part. The work. This is where all the conversation stops and the "Humms and Ahhs" begin.

You might like what we have to say, but we hope you'll be impressed in what we can create.

---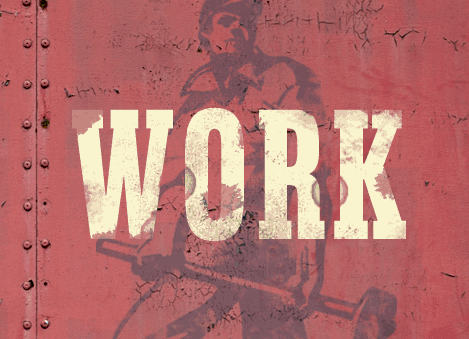 Our Work Section is momentarily under reconstruction. Please check back in the near future.
804.212 6296